More links for Bible Study coming soon.
__NEW__
Scroll down to read books online.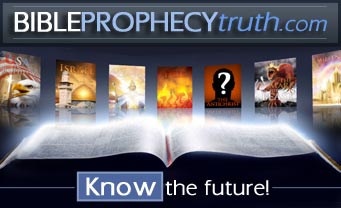 Learn the truth about the Bible's prophecies including the number 666, the mark of the beast, the antichrist, the second coming of Christ, the rapture, the 1000 years, the end of the world, heaven and the new earth, and much more.
Bible Study's available in many languages.
Everything you want to know about the Sabbath day but were told not to ask.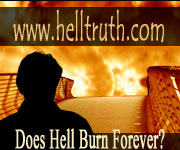 Will a God of love really torture people throughout eternity? Will the fire of hell ever burn the wickedness out of sinners? These questions deserve sound Bible answers. Get them here.
Just Below You Will Find Many
Reading Materials
Just Scroll Down,Find a Topic
And Read...